DIY Interactive Paper Crafts
Learn to create cool interactive crafts using my free SVG and PDF template files, full step-by-step video tutorials and list of materials.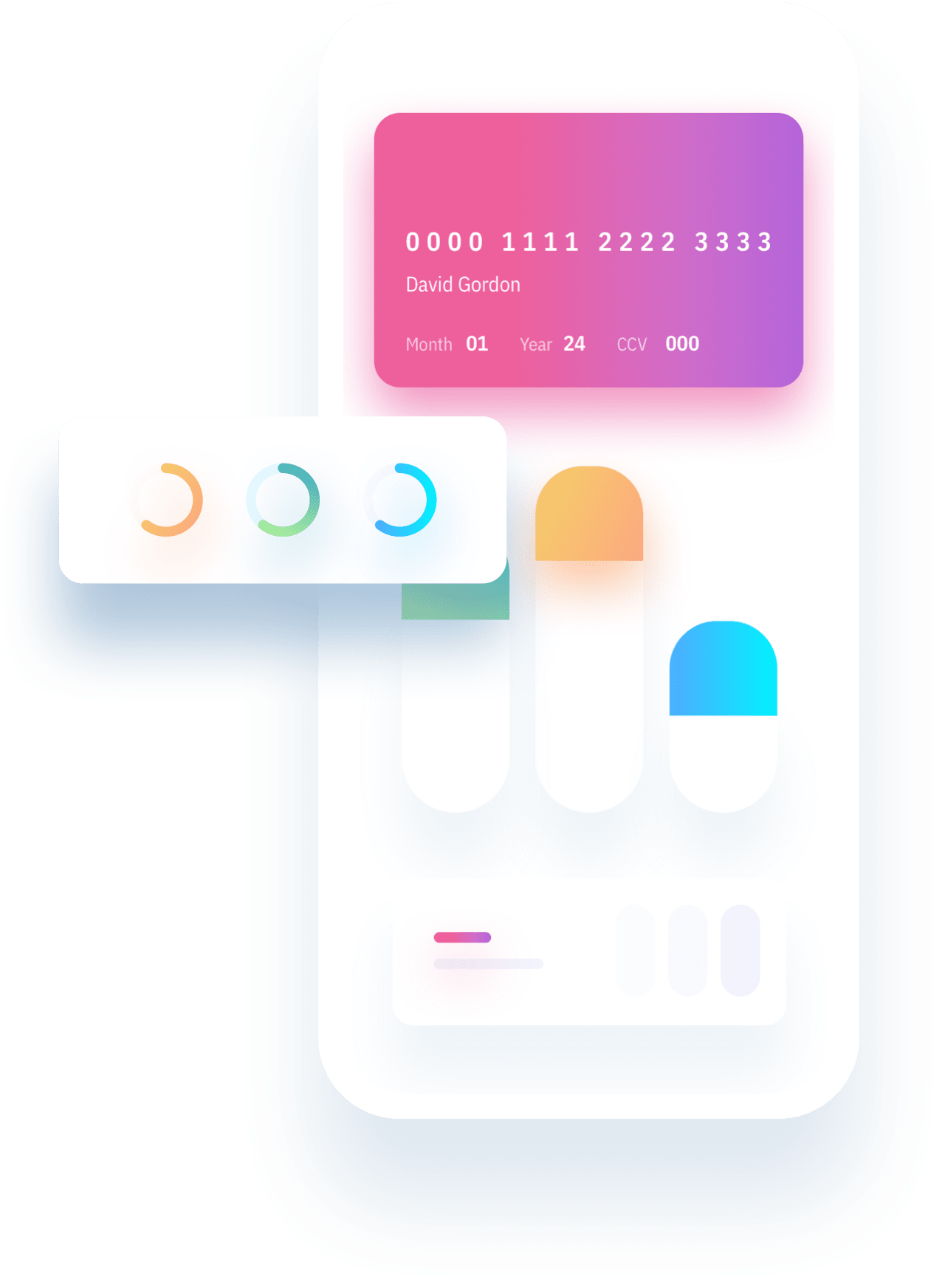 Free SVG & PDF templates
Get my free templates for all interactive techniques and do not worry about having the proportions right anymore. 

Full step-by-step video tutorials
Learn the entire process of creating various interactive cards from start to finish via my free youtube videos.

List of materials
Every video tutorial comes with a list of materials as a reference so that you can get them via local shops or online.
Reveal Wheel Card for Mother's Day
Make the girl write and erase endlessly, all by turning a simple wheel.
Magic Iris Card
A very unique technique to mimic iris of a camera lens.
Unicorn Card with Swoop Movement
Push and pull a flap to hide and show a rainbow.
Halloween Card with Double Swoop
Push and pull a flap to hide and show two separate items.